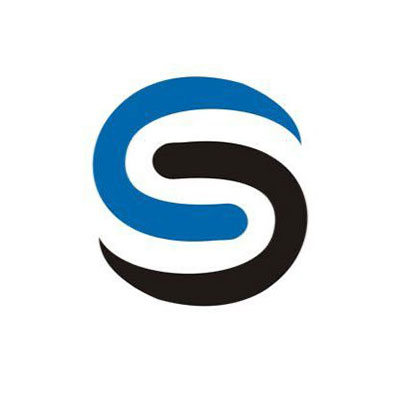 " Schoolboy Gadgets has the best deals on MacBook you can't find anywhere. "
Schoolboy sell ALL gadgets and accessories whether brand new or used (smartphones, laptops, MacBook, iWatches, AirPods and more at the best prices available. You can order from anywhere and get it delivered to your doorstep.
Usedphones NG has purchased and also sold items to Schoolboy Gadgets and we can attest that Schoolboy is a Gadget Seller you can buy peacefully from and you won't regret it.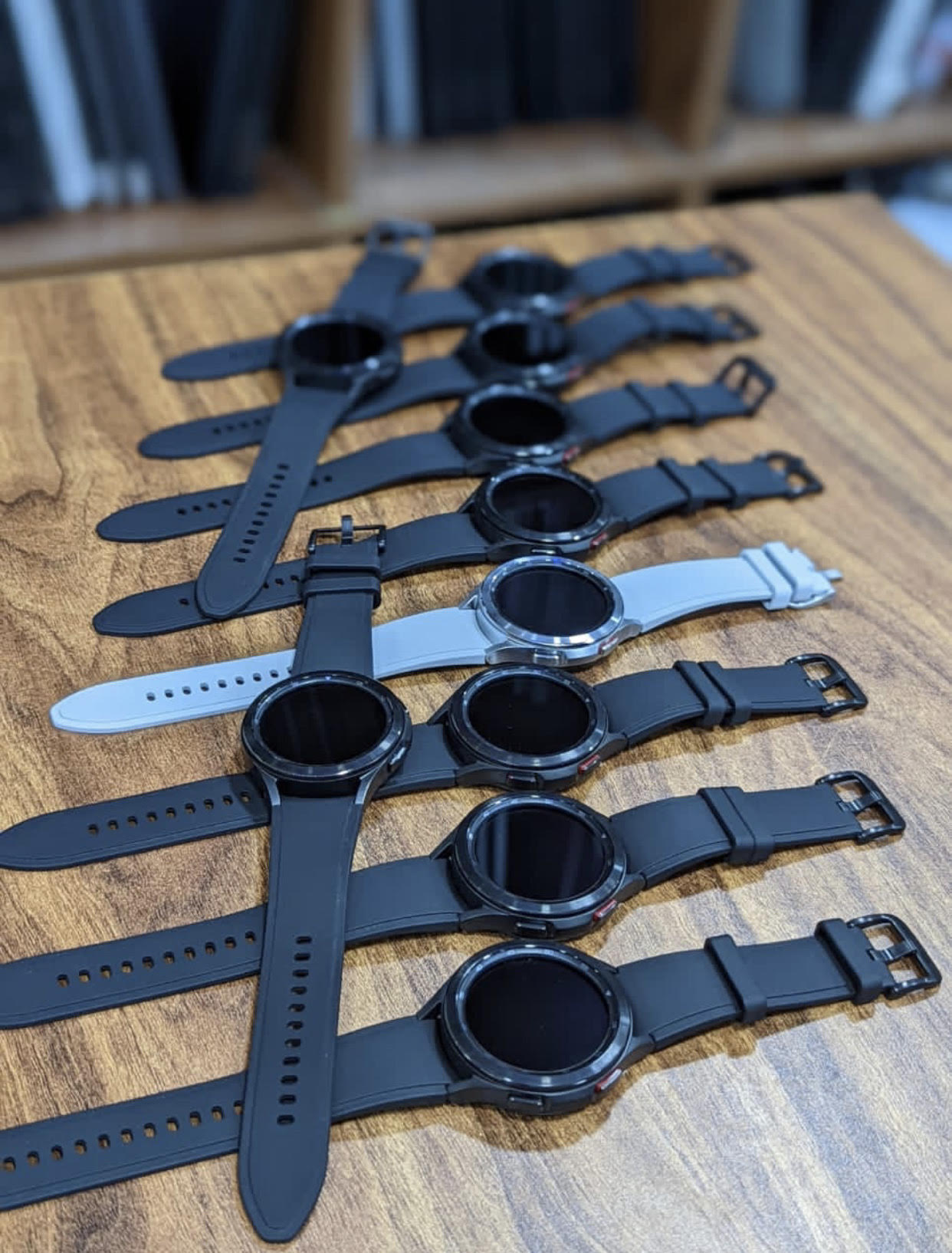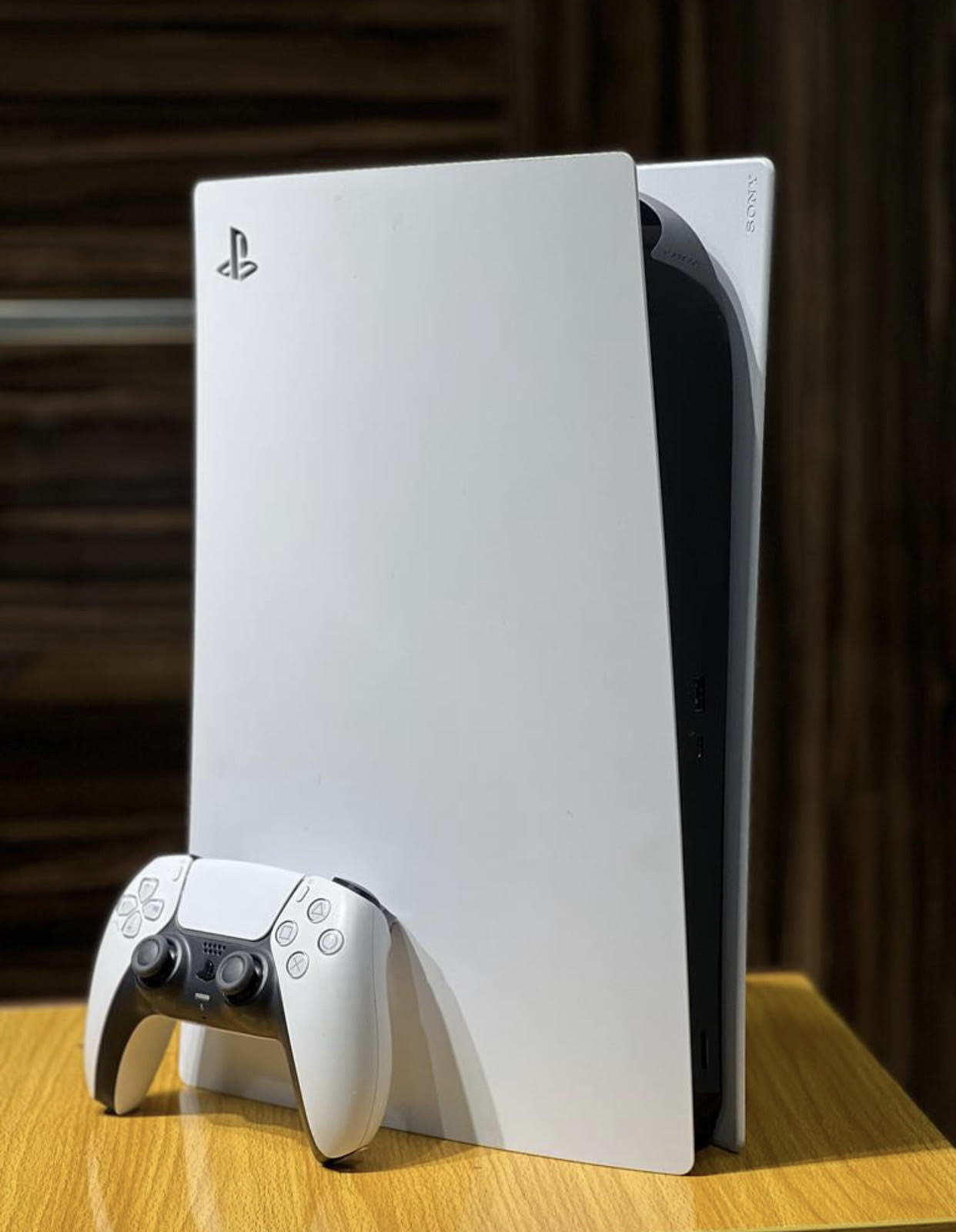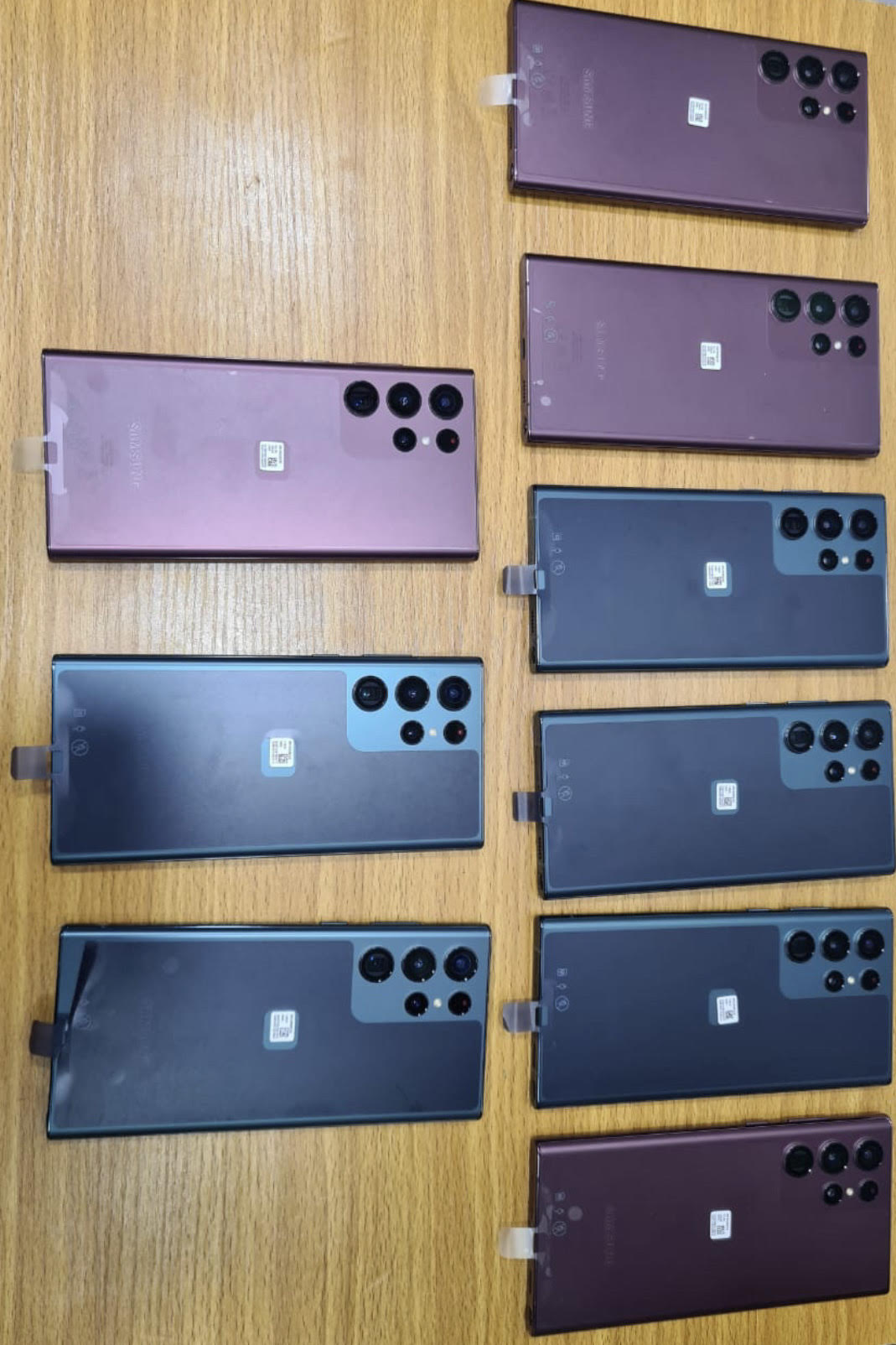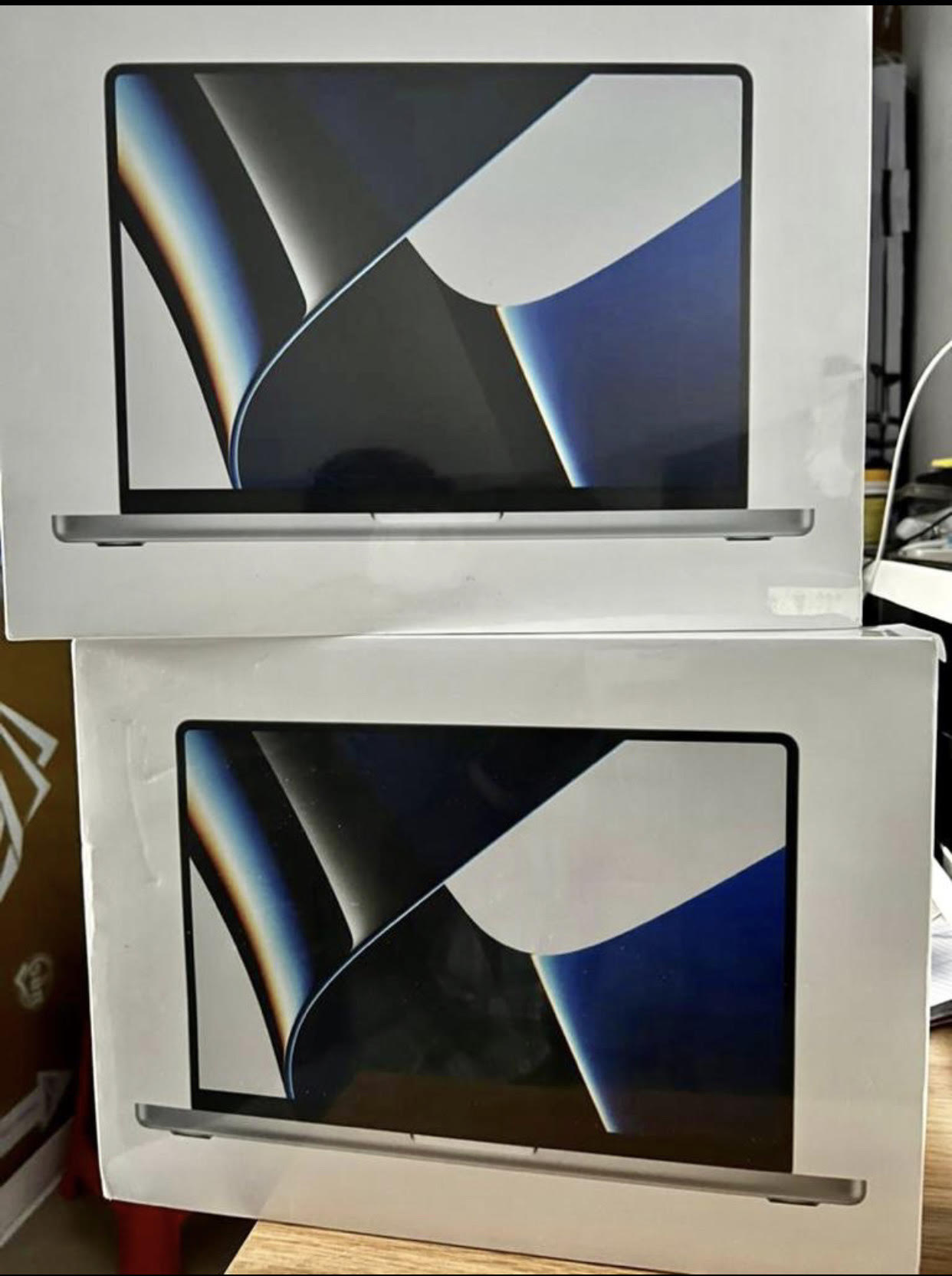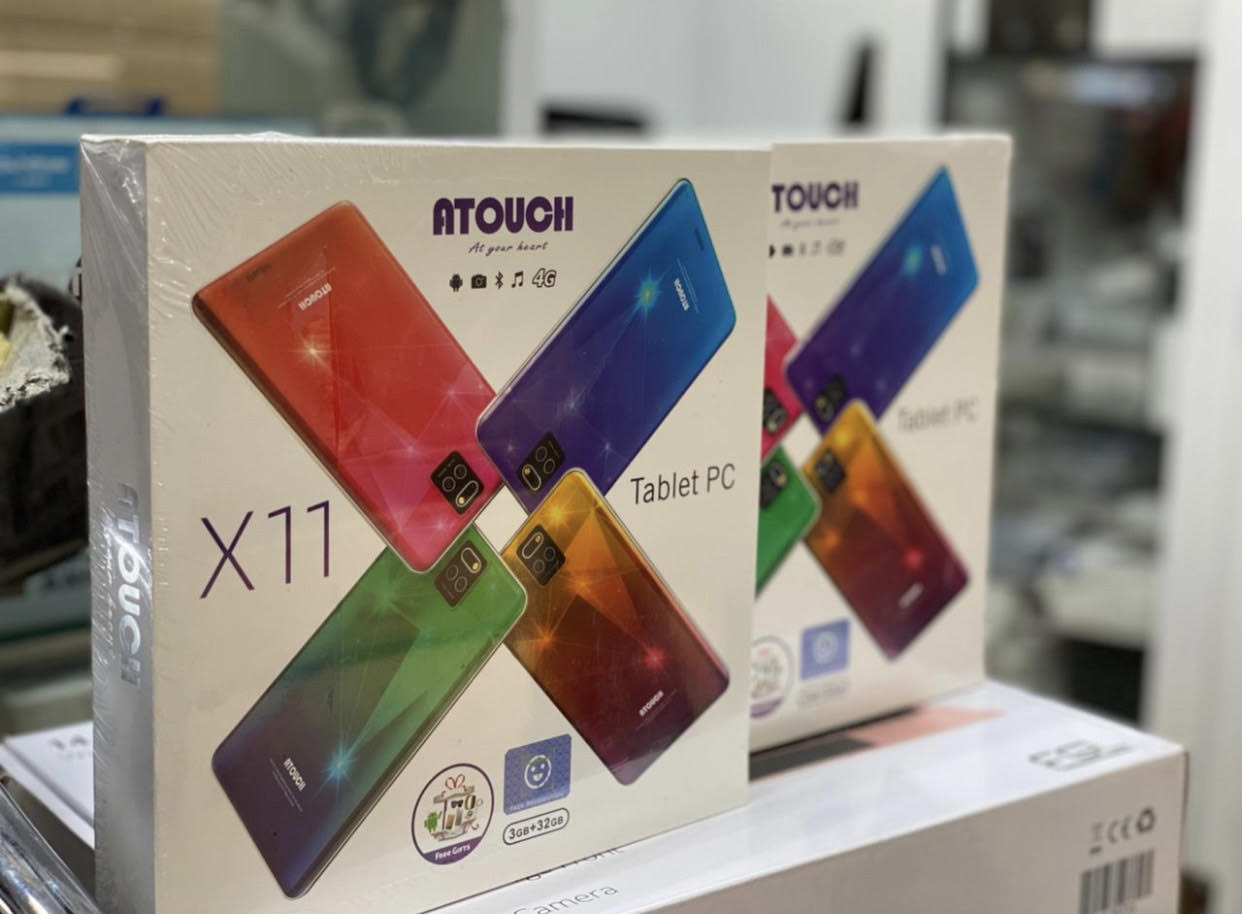 Click on the WhatsApp icon to Chat us Directly or Check us on Facebook and Instagram