" Our aim as an organization is to have all our clients needs in one store, thereby making shopping easy and fun. "

Damola DeeGadgets
DeeGadgets specializes in all types of gadgets ranging from brand new and pre-owned smartphones and laptops. Available in-store are iPhone, Samsung, Apple MacBook Laptops, Window laptops like HP, Dell, Lenovo all Mobile accessories such as Bluetooth speakers. At DeeGadgets you can get one of the best prices close to that of a reseller.
Usedphones NG has purchased and also sold items to DeeGadget and we can attest that Damola is a Gadget Seller you can buy peacefully from and you won't regret it.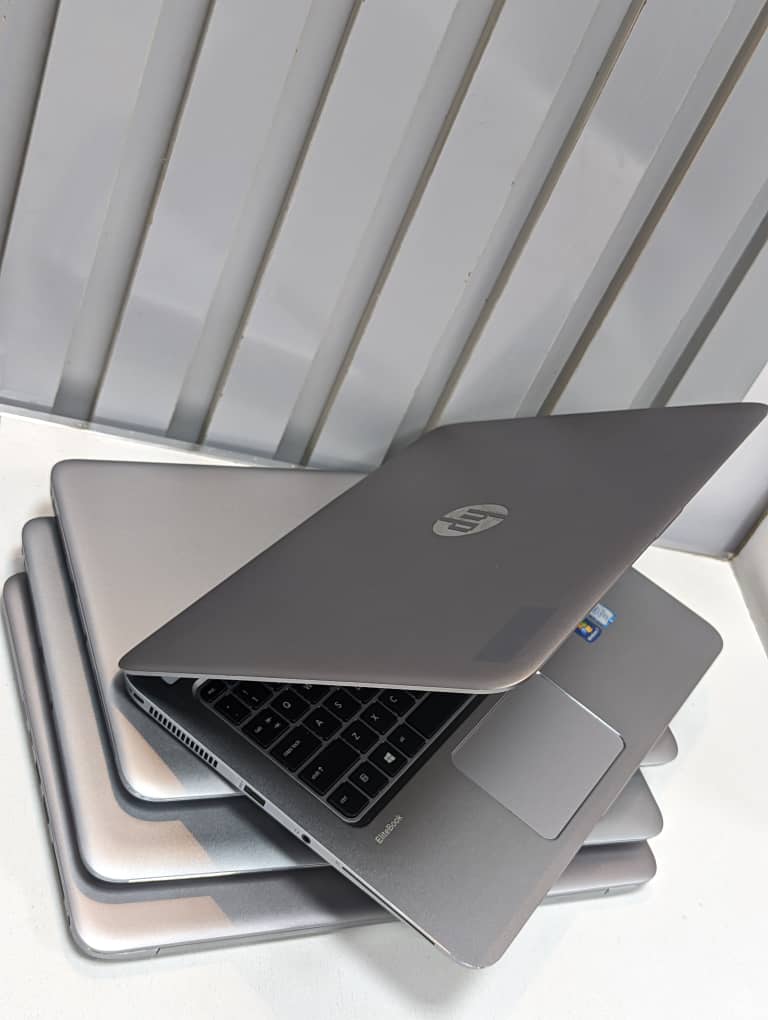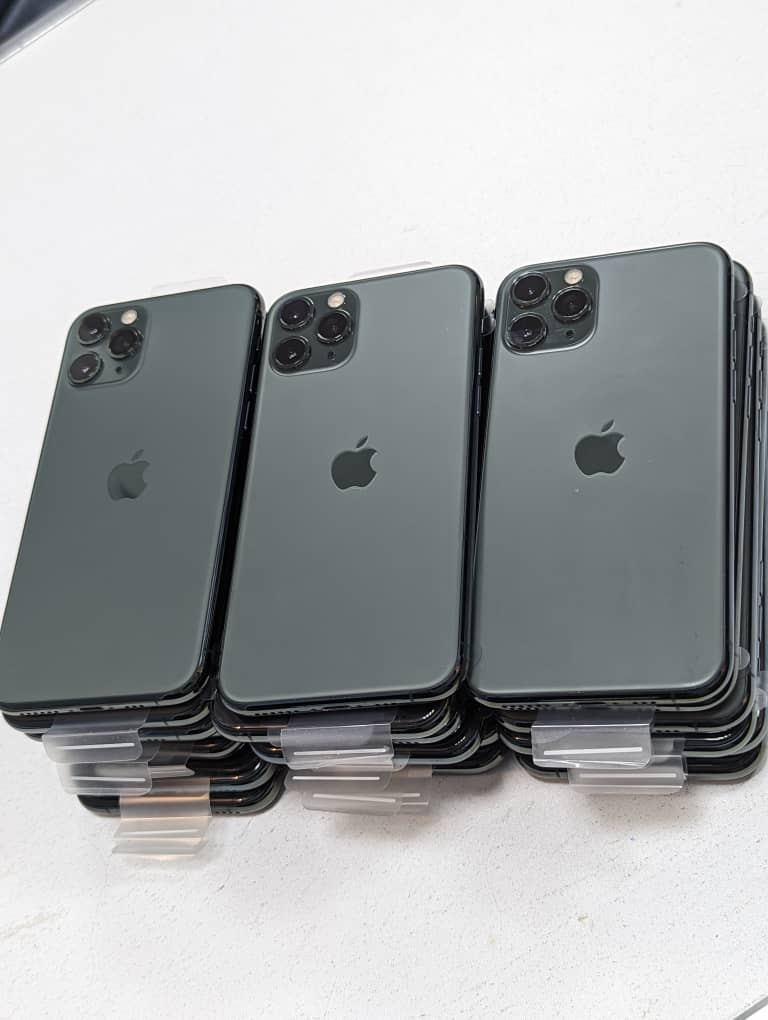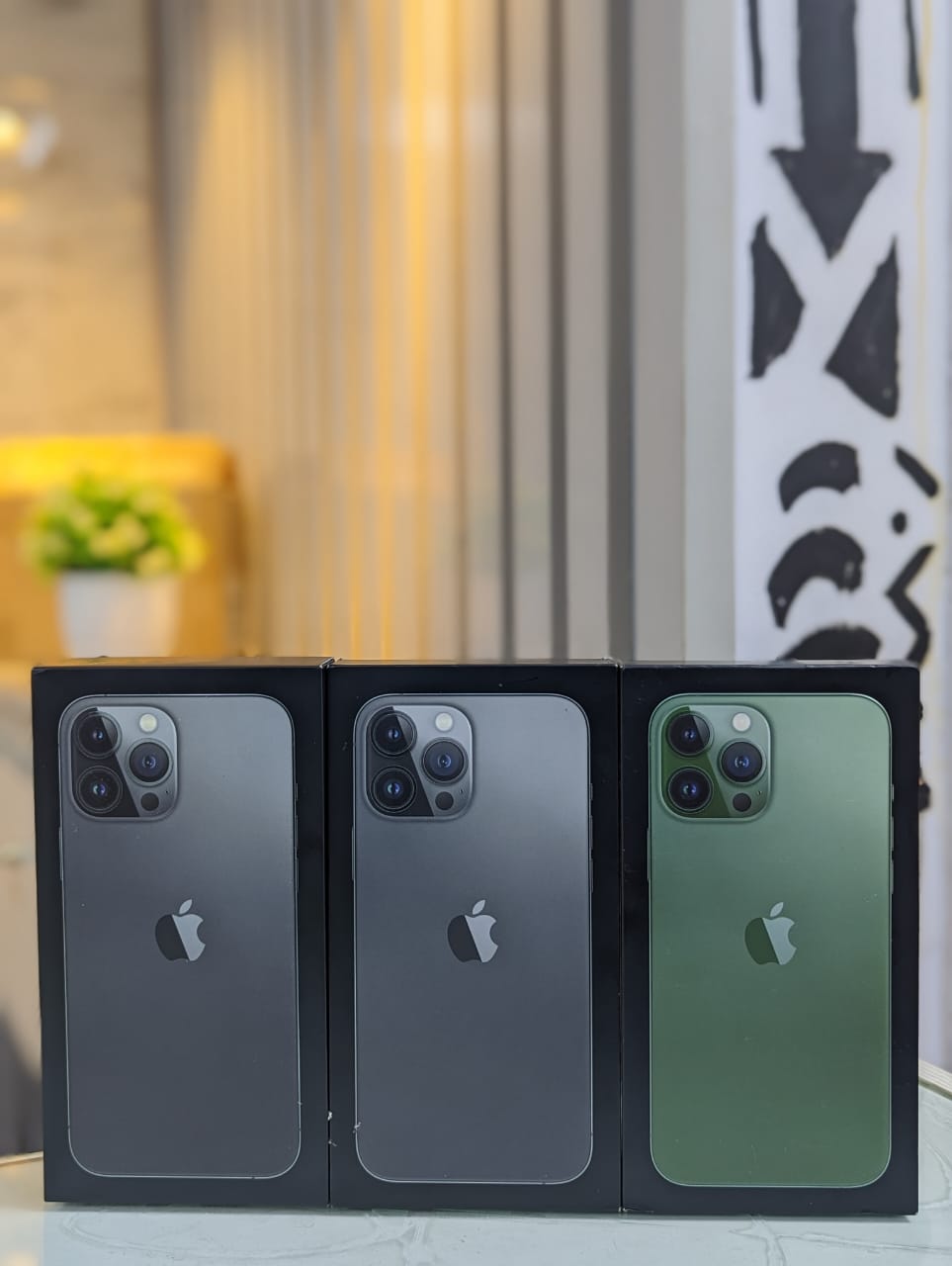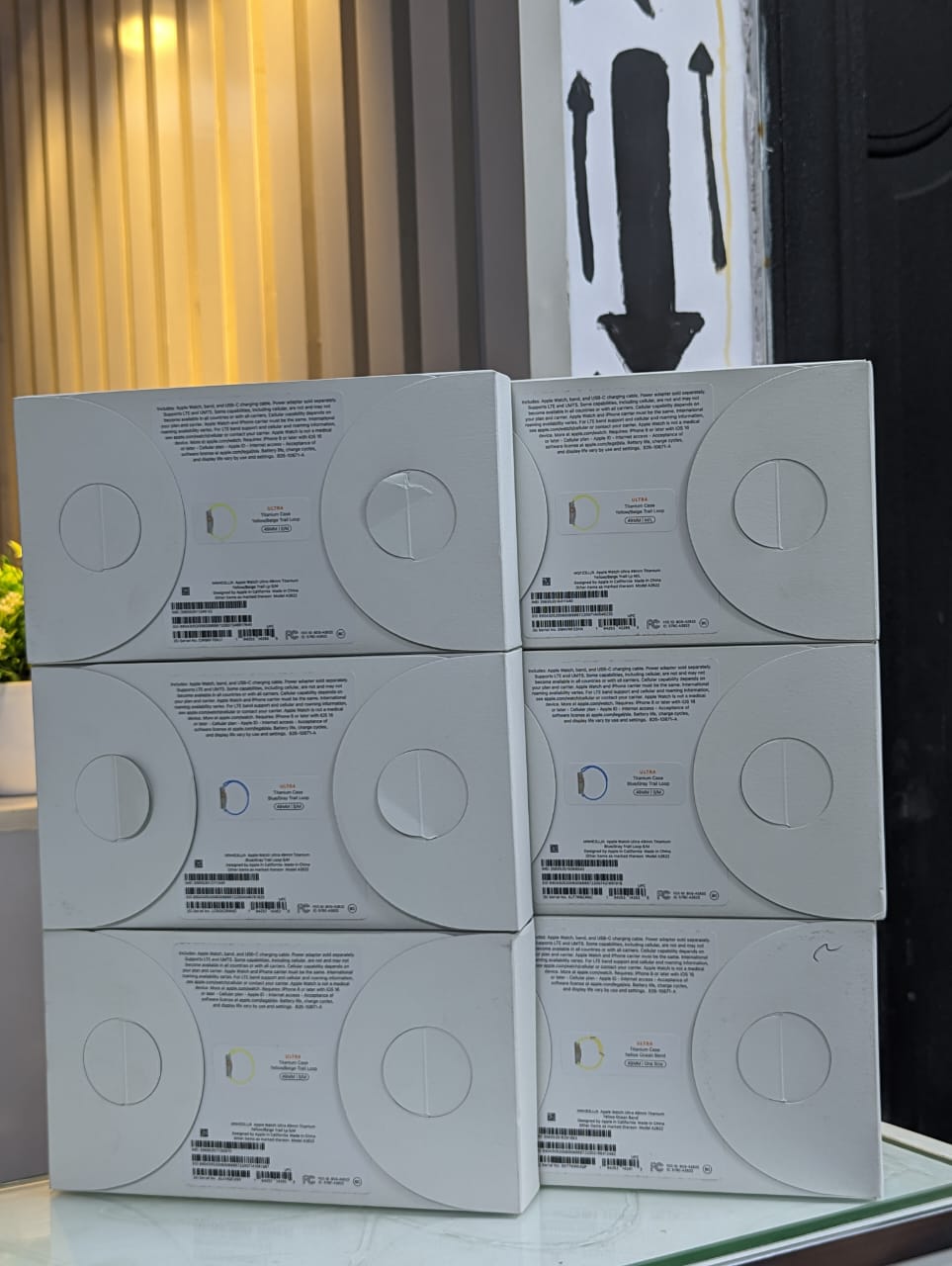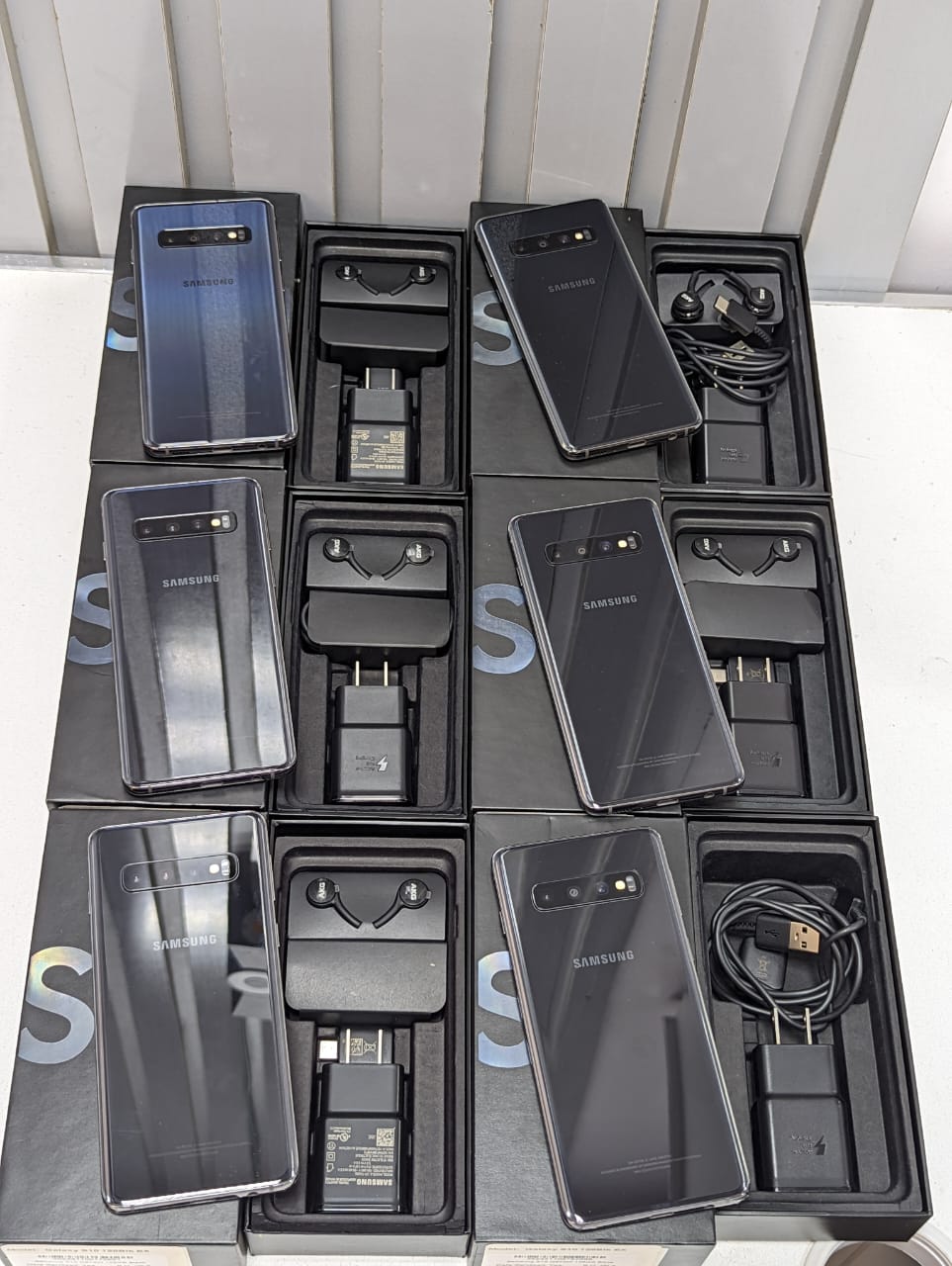 Click on the WhatsApp icon to Chat us Directly or Check us on Facebook and Instagram