" Are you into iPhone and iWatch business or you want start one, you should contact JABULANI, both for London used and Brand New "
Jabulani Express is an E-commerce based that deals with the sales of smart and wireless devices (smartphones, premium brands) both pre-owned and new, computing and general electronics to the young and working populace. We deliver what they want, where they want it and at the prices they can afford using Buy Back and Trade In services. We tend to favor the sales of pre-owned devices that are consistent and accurately graded
Usedphones NG has purchased and also sold items to Jabulani Express and we can attest that Jabulani is a Phone Seller you can buy peacefully from and you won't regret it.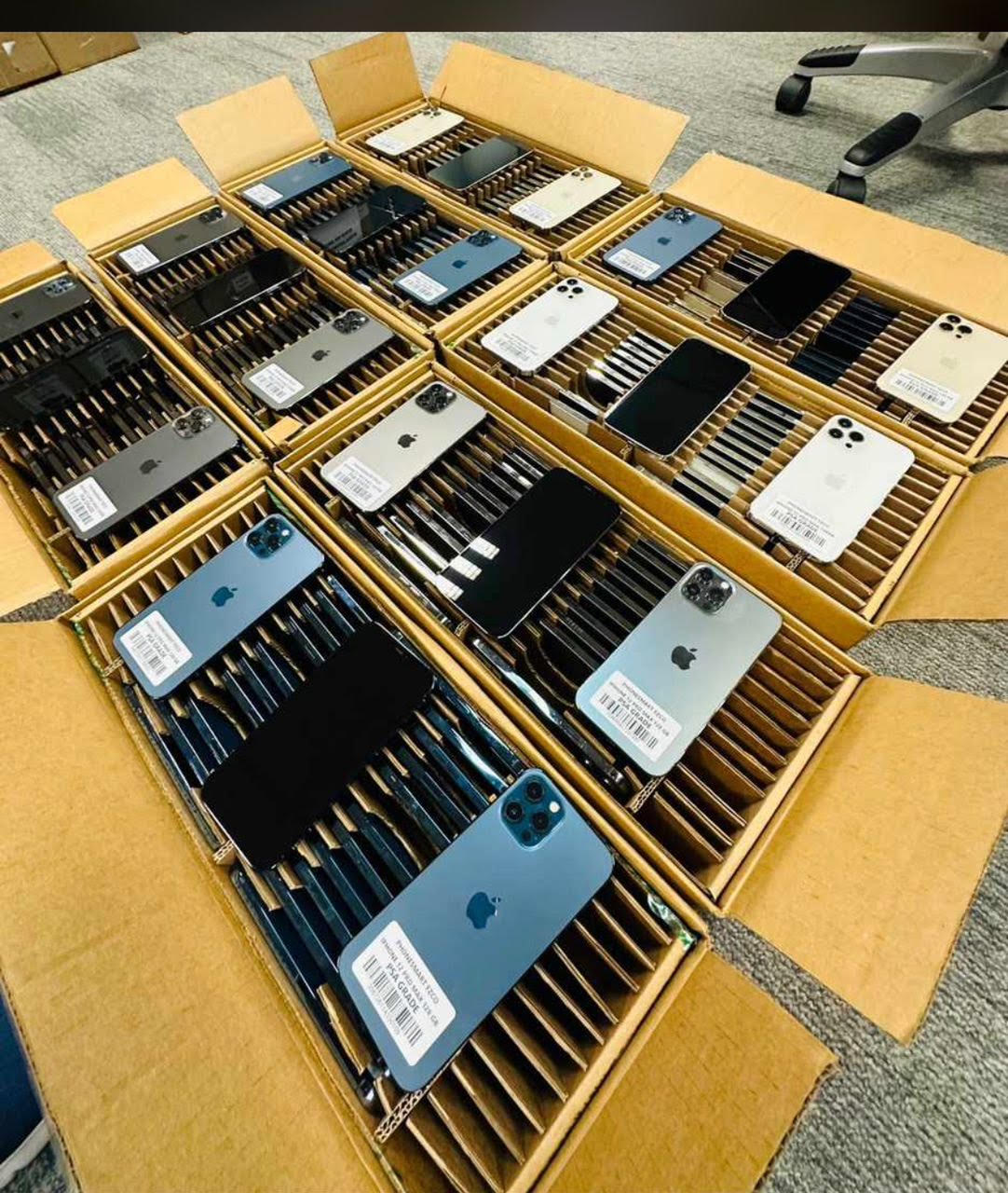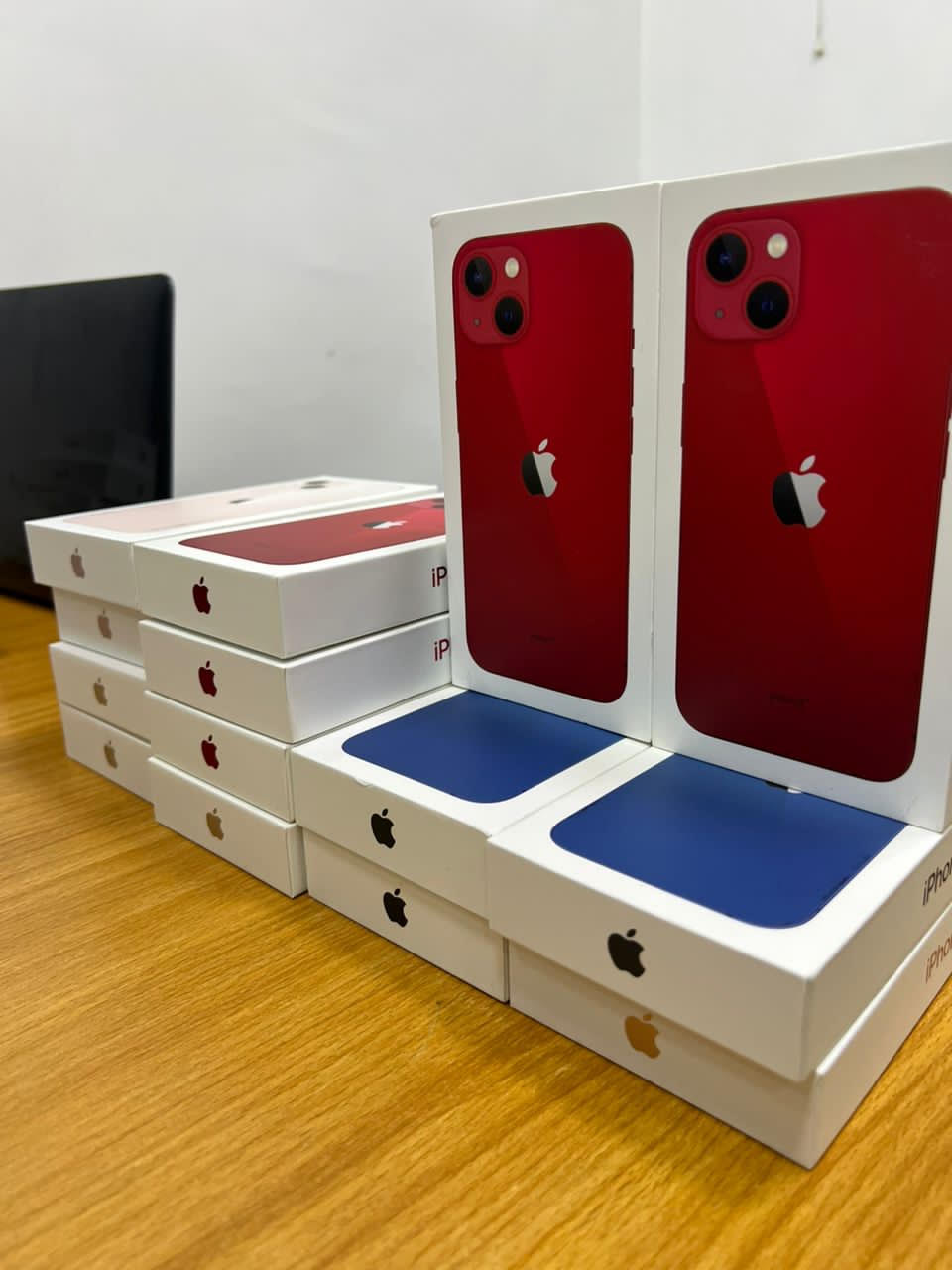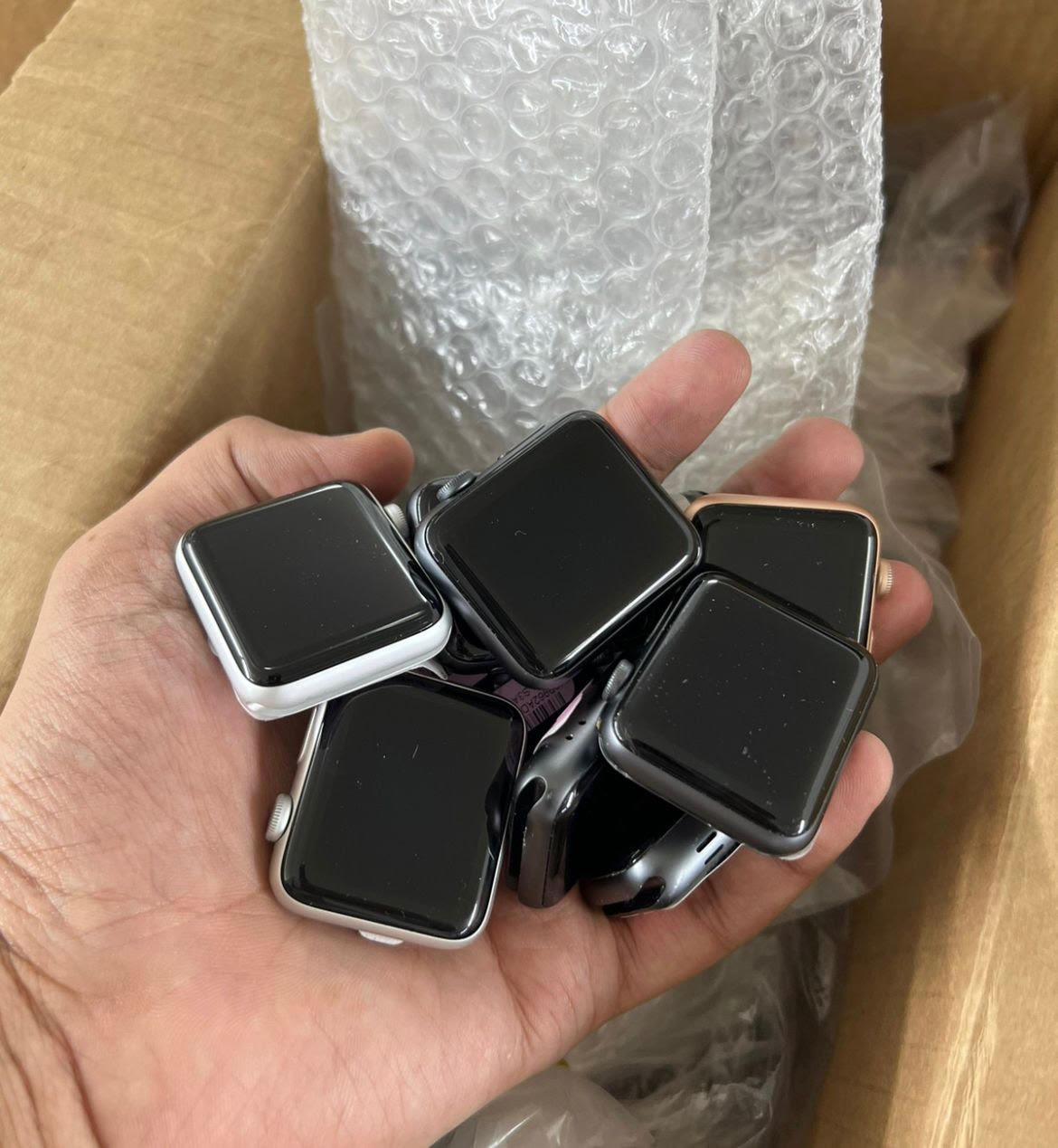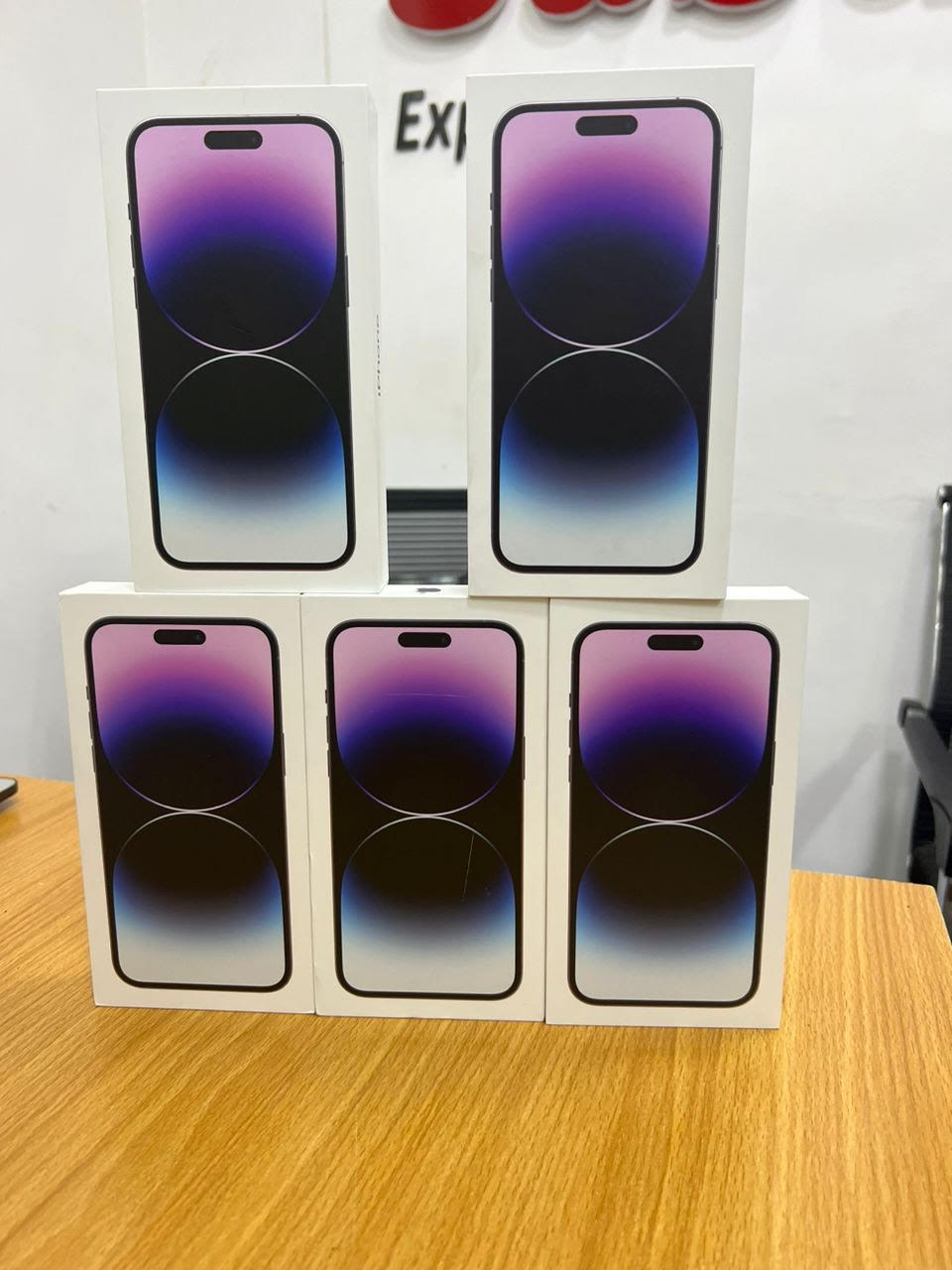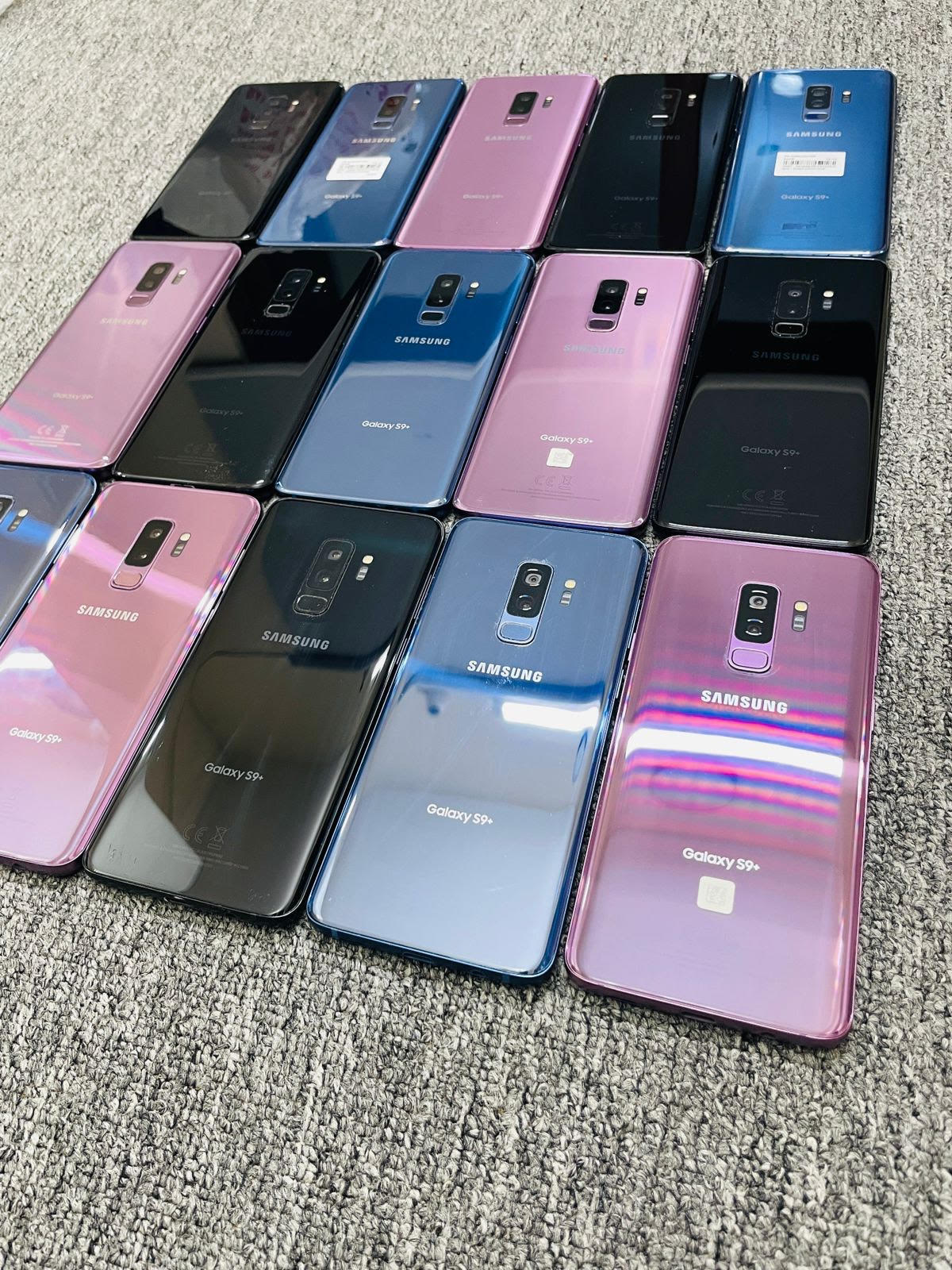 Click on the WhatsApp icon to Chat us Directly or Check us on Facebook and Instagram